Vertex Simplifies Workflows for Any Type of Enterprise Imaging Data Captured or Accessed on Your Network
Extend the enterprise imaging infrastructure to manage multimedia images from clinical departments and make traditional DICOM imaging more accessible. From endoscopy video files, to dermatology and wound care digital photos, to foreign exams presented on CD, Vertex can acquire any type of image from any source and guide users through workflows for importing, sharing, burning, capturing, editing, converting and storing the data to any destination including VNA, PACS and popular cloud solutions. With a simple, user-friendly interface that is configurable for individual users, Vertex can be adopted by any specialty.
Leading Healthcare Institutions Rely on Vertex as Part of Their Enterprise Imaging Strategy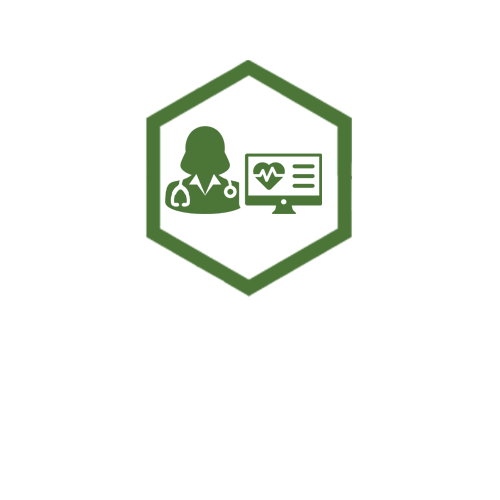 Improve care with consistent access to all types of patient data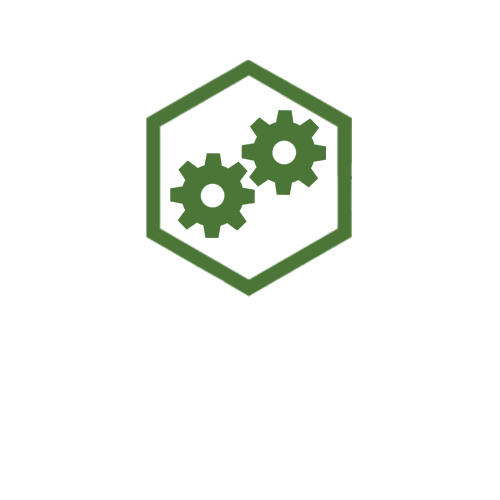 Save IT resources by supporting a single imaging application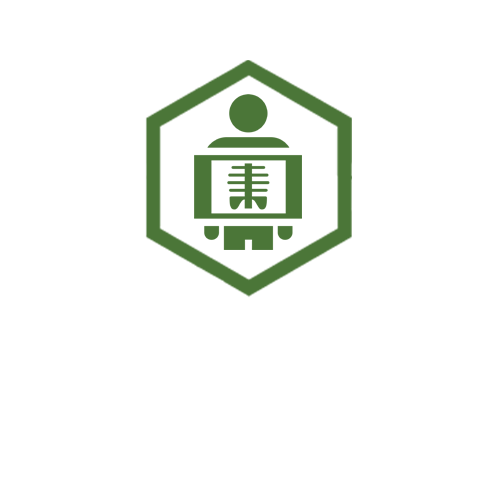 Enable radiology staff to more efficiently distribute exams and reports
An Image Management Solution for Every Clinical Department
Pathology

Incorporate Key Slides into the EMR Instead of Printing or Storing on Departmental Storage

Surgery

Capture, Edit, Import and Distribute Video Clips of Specialized Endoscopy Procedures

Dermatology

Convert JPEG to DICOM (as well as BMP, TIFF, …) to Track the Status of Lesions or Other Skin Conditions over Time

ENT

Capture, Edit, and Share Images and Clips from Swallow Studies to the Patient's Chart

Radiology

Automate Distribution of Images and Reports to Referring Physicians and patients utilizing DICOM CD burners and cloud sharing solutions
As a loyal Sorna customer I love their Vertex enterprise imaging solution. Sorna also has an excellent service and support team. I highly recommend Sorna Corporation.